In this page, it is possible to download the free Tecnaria limit status method calculation software, for the reinforcement of hollow bricks and concrete floors using CT CEM (v. 3.14), V CEM-E, MINI CEM-E and NANO CEM-E (v. 4.13). shear connectors.
The software is in Excel format.
The use of the floor calculation software is very simple: enter the geometric floor details, define the materials and enter the working loads. The software contains a guide to help with its use and understanding. Always check that you have the latest software version.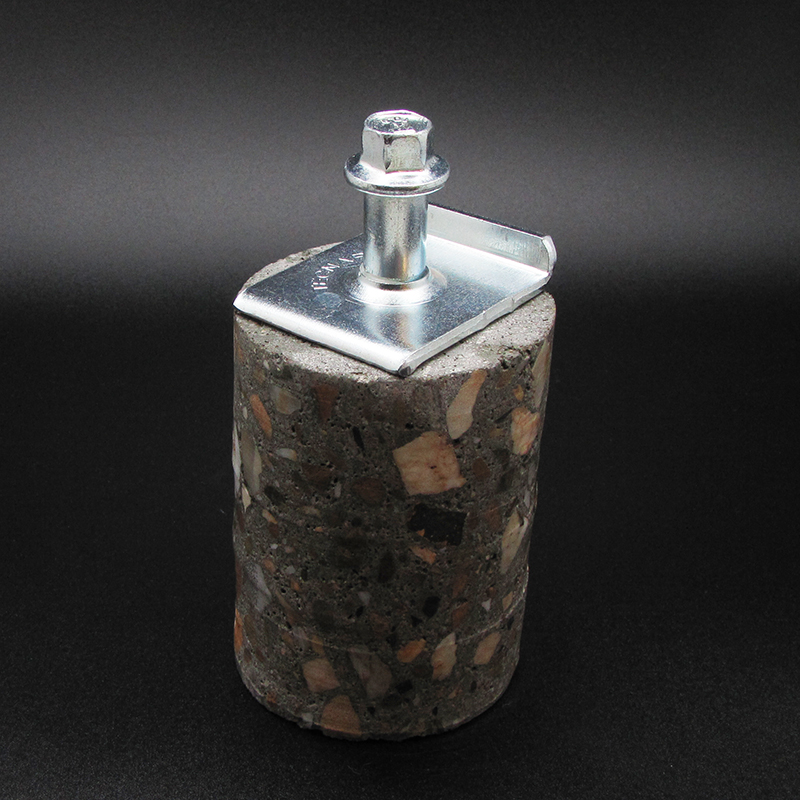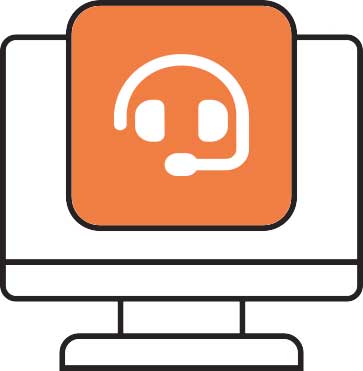 Calculation assistance
Book your appointment with a Tecnaria technician to learn more about aspects related to the use of Tecnaria calculation software. Assistance will be in Italian or English.